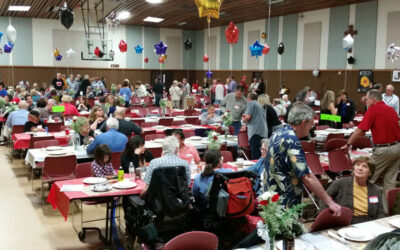 Is my class having a reunion? Here's what we've been told: 1959 - 60th Saturday, October 5, 2019, 4-8 p.m. Flamingo Hotel. email or call Penny: 707.526.6347 1964 - 55th - Friday, September 6, 2019, Grad Night (classmates only), at the Flamingo Hotel, 5-9 p.m. by the...
read more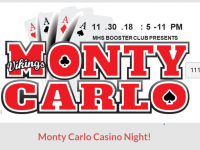 MHS Booster Club Presents: Monty Carlo Casino Night When: November 30, 2018 Where: Friedman Center Time: 5 p.m. to 11 p.m.
read more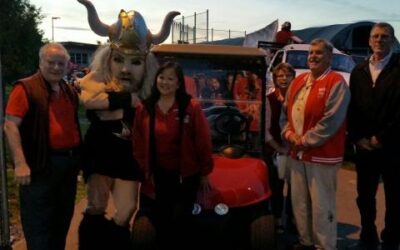 Saturday July 21, 2018 Class of 1968's 50 year Reunion - Click to get: Details or to: Purchase Class of 1998's 20 year Reunion - Click for Details or Purchase Saturday July 28, 2018 Class of 1988's 30 year Reunion - Click for Details or to: Purchase
read more
an Alumni & Friends Family Event FREE ADMISSION! * * * Car show entry registration has been extended to August 8. * * * When: Saturday, August 11, 2018 Time: 10:30 a.m. till 2:30 p.m. Where: Montgomery High School - 1250 Hahman Drive, Santa Rosa, CA What: 1st...
read more
This was a great event. Look for a 2nd annual in 2018. Great job Tom and Laura Fitchie! A N N O U N C E M E N T Montgomery High School's 1st annual Alumni Basketball Golf Tournament 4 person scramble includes: range balls, 18 holes w/cart, $10 credit Legend's, dinner,...
read more