Montgomery High Alumni & Friends Cars, Food, Music, Raffle & Fun Saturday August 12, 2023 10:30am-2:30pm Check-in 8:30am: 1250 Hahman Dr. Santa Rosa, CA 95405 Download Full Flyer (PDF)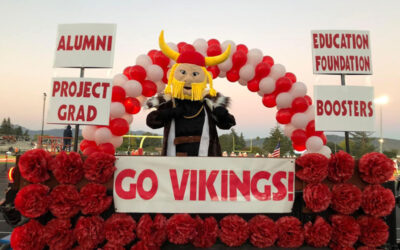 July 12th at Bennett Valley 11:30 registration; 1:00 tee time 3rd Annual Montgomery High School Basketball Alumni and Friends Golf Tournament Please join us for a fun afternoon of golf, dinner and prizes. Golfers can sign up individually or in groups. $100 per golfer...
read more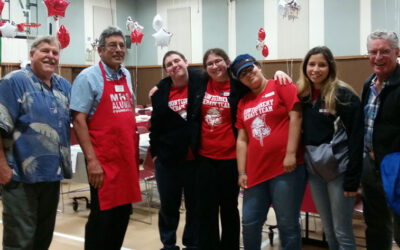 polenta@eventbrite.com is where you sign up for the 6th annual MHSAF Polenta Feed. Do it today! We've attached a flyer (link below) you can print and post around town to help us promote our event - we appreciate any help we get. Also, Alums and Friends of MHSAF, if...
read more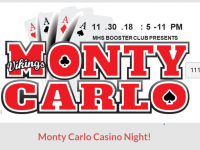 MHS Booster Club Presents: Monty Carlo Casino Night When: November 30, 2018 Where: Friedman Center Time: 5 p.m. to 11 p.m.
read more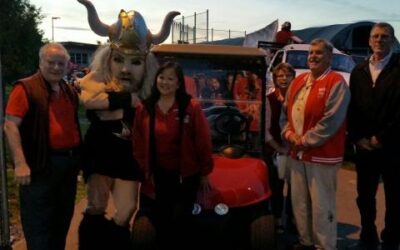 Saturday July 21, 2018 Class of 1968's 50 year Reunion - Click to get: Details or to: Purchase Class of 1998's 20 year Reunion - Click for Details or Purchase Saturday July 28, 2018 Class of 1988's 30 year Reunion - Click for Details or to: Purchase
read more
an Alumni & Friends Family Event FREE ADMISSION! * * * Car show entry registration has been extended to August 8. * * * When: Saturday, August 11, 2018 Time: 10:30 a.m. till 2:30 p.m. Where: Montgomery High School - 1250 Hahman Drive, Santa Rosa, CA What: 1st...
read more