Montgomery Vikings
High School Alumni Foundation
THIS IS THE OFFICIAL WEBSITE OF THE MONTGOMERY HIGH SCHOOL ALUMNI FOUNDATION IN SANTA ROSA, CA
Montgomery High School Alumni Foundation is a 501C3 non-profit corporation with the purpose of raising funds for Montgomery High School educational, extracurricular programs and bringing alumni together.
Our board consists of nine directors. If you or someone you know would like to join us in our endeavors please let us know of your interest. Montgomery High School Alumni Foundation (MHSAF) is an organization developed and created to benefit Montgomery High School (MHS), its current, past and future students serving as an information center for all MHS Alumni classes.
We encourage your registration to this Official MHS Alumni Website. Our/Your Website allows MHS Alumni to register at no charge to be informed about what is happening at MHS, how the MHS Alumni is serving our community
To register with this website click here: Class Registry to get started. It's free to join!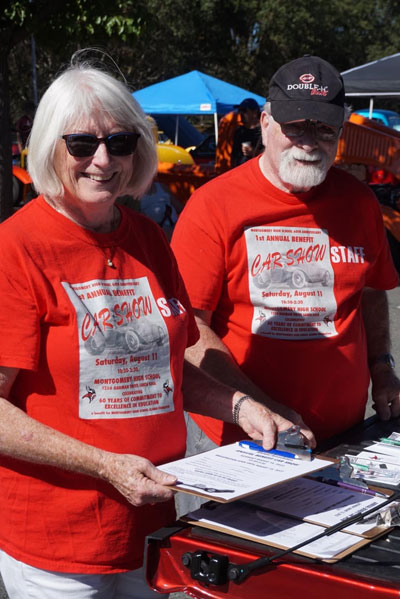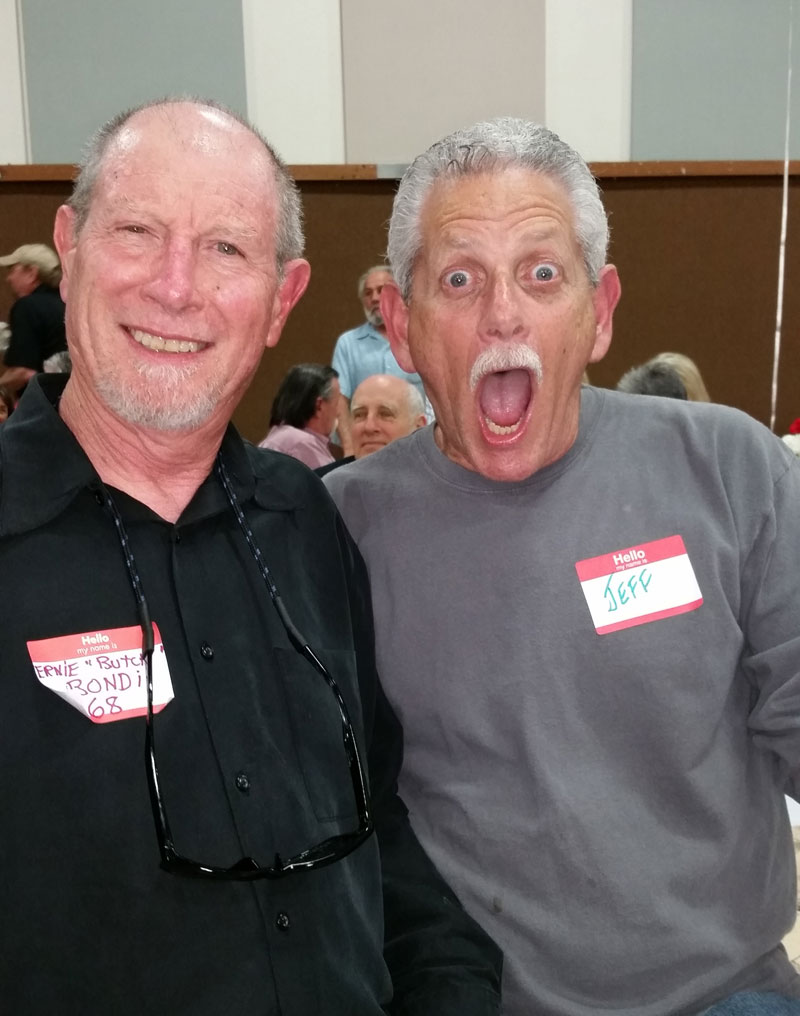 Class Registry
View previous alumni or add your information to your class registry on the MHS Alumni site.
donate & support
Our foundation runs on the support from our community and our past alumni. We appreciate any help you have to offer regarding anything from event involvement to donations. Thank You!
NEWS & EVENTS
Check our the latest events and fundraisers and view past events and pictures
Support our past and future
We are a 501C3 non-profit corporation
Promote educational & extracurricular programs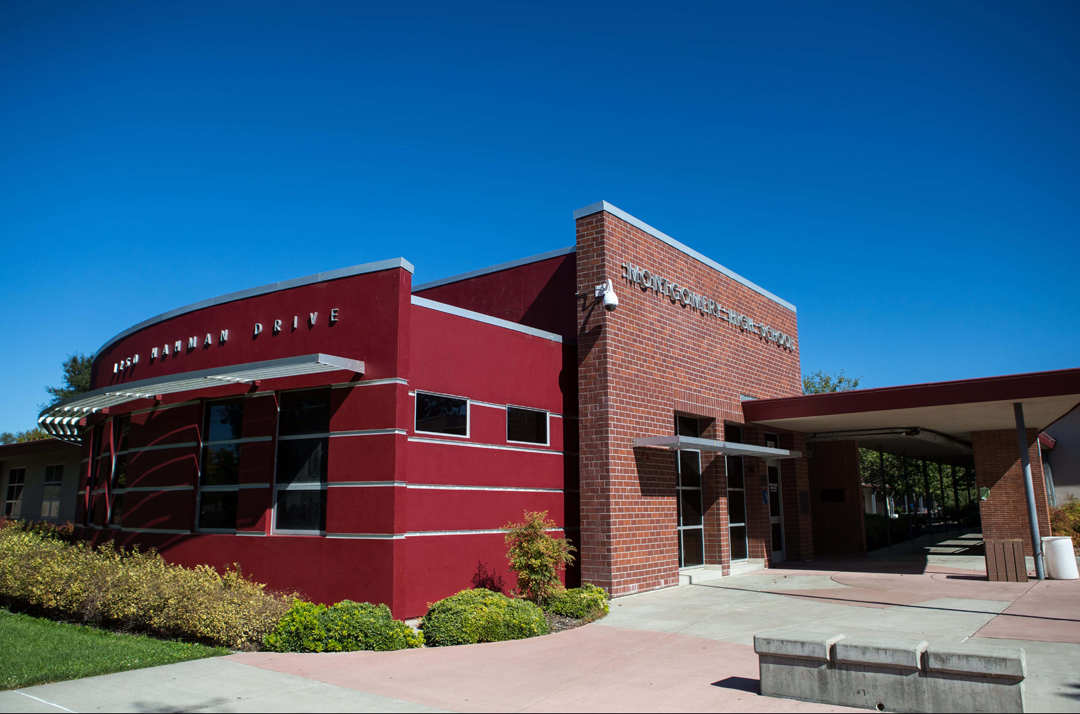 For Current, Past,
& Future Students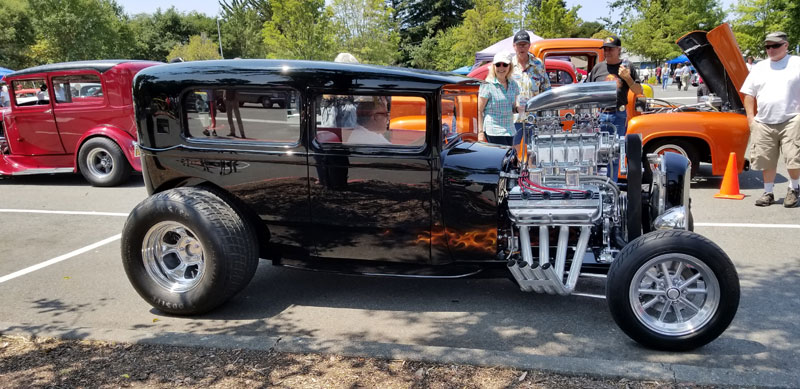 Montgomery High Alumni & Friends Cars, Food, Music, Raffle & Fun Saturday August 12, 2023 10:30am-2:30pm Check-in 8:30am: 1250 Hahman Dr. Santa Rosa, CA 95405 Download Full Flyer (PDF)
Send us your questions, comments, suggestions, newsletter ideas, reunion information, or any other topic. We will respond very quickly!