Montgomery High Alumni & Friends Cars, Food, Music, Raffle & Fun Saturday August 12, 2023 10:30am-2:30pm Check-in 8:30am: 1250 Hahman Dr. Santa Rosa, CA 95405 Download Full Flyer (PDF)
DON'T MISS THIS! 3rd Annual Benefit Car Show Saturday, August 21, 2021 - 10:30 a.m. to 2:30 p.m. FREE ADMISSION MHS 1250 Hahman Drive - Santa Rosa, CA Vehicle Entry Fee $35 Questions - Call Mike Francis 707-321-4354
read more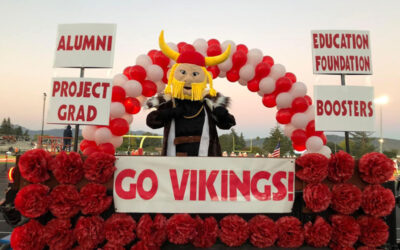 July 12th at Bennett Valley 11:30 registration; 1:00 tee time 3rd Annual Montgomery High School Basketball Alumni and Friends Golf Tournament Please join us for a fun afternoon of golf, dinner and prizes. Golfers can sign up individually or in groups. $100 per golfer...
read more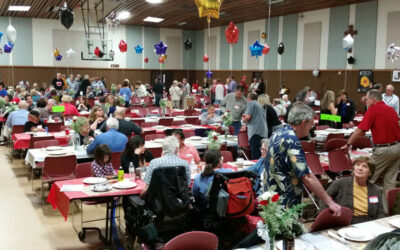 Is my class having a reunion? Here's what we've been told: 1959 - 60th Saturday, October 5, 2019, 4-8 p.m. Flamingo Hotel. email or call Penny: 707.526.6347 1964 - 55th - Friday, September 6, 2019, Grad Night (classmates only), at the Flamingo Hotel, 5-9 p.m. by the...
read more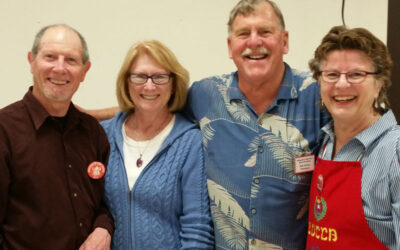 The MHS boosters team is putting on a bowling fundraiser "Strikes 4 Vikes". Please join in. They will also be hosting a silent auction and a raffle. The bowling alley will have their snack bar and full bar open for anyone that would like to purchase food or drink on...
read more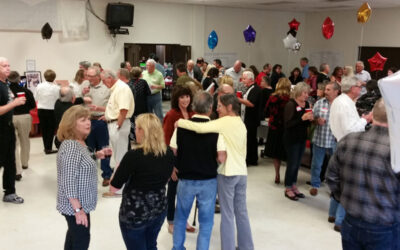 Date: Saturday, January 19, 2019 Time: 5:30 p.m. - 9:00 p.m. Where: St. Eugene's Becker Center 2323 Montgomery Drive, Santa Rosa, CA 95405 Dinner Includes: All-you-can-eat crab, clam chowder, green salad, and bread. Available to Purchase: Beer, wine, soda, and...
read more